Close
UHV faculty member brings space technology to classroom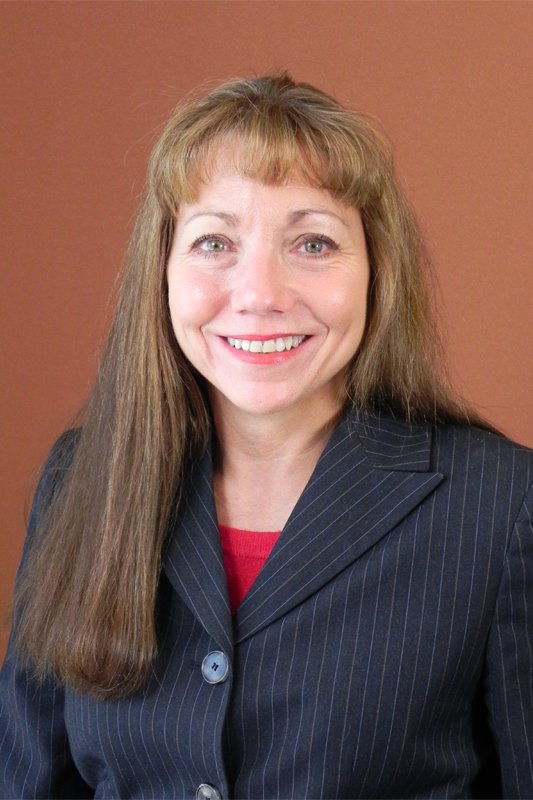 Teresa LeSage Clements
From crater-laden planets, to orbiting moons and anti-gravity atmospheres, the universe is filled with mysteries most people only study from afar.
But with help from a University of Houston-Victoria faculty member and the National Aeronautics and Space Administration, some students have the chance to bring the final frontier a bit closer to home.
It all began about two years ago, when NASA announced the creation of EarthKAM, said Teresa LeSage Clements, a UHV assistant professor of science education and curriculum instruction. The new program was geared at inspiring middle school students to pursue science through hands-on discovery.
While aimed at a younger demographic, EarthKAM was a perfect fit for students hoping to eventually teach that age group. Thus Clements applied, and her class was accepted.
Since then, UHV's pre-service science teachers have been snapping images of the Earth through the International Space Station.
Astronauts install cameras, and when students log in, they can witness orbits, view global weather and type in coordinates to request a photo, Clements said. As the space station goes by, it snaps the picture.
"We've taken pictures from all over," she said. "The Himalayas bordering China, parts of Australia, and we even tried to look for nuclear plants in Japan after the earthquake. We didn't see those, but we could see volcanoes and just how volatile they are."
It didn't end there, however.
UHV students this spring were among the first to join NASA's MoonKAM program, where they took pictures with two new lunar probes, Ebb and Flow.
To date, the classes have taken 21 images of the moon and more than 180 of Earth. The students realize they're part of something special.
"I've never had a negative comment," Clements said. "Most say they're so thankful for the opportunity. They understand that they're among just a few thousand people in the United States and the world to have this chance."
Science is a lifelong passion for Clements, a California native who has called Texas home for nearly 30 years.
She earned a bachelor's degree in geology from California State University, Long Beach and moved on to Texas A&M University-Commerce. There, she earned both a master's degree and doctorate in education and earth science.
"I didn't choose my major. It chose me," she said as she laughed. "I love the subject. And you can't help but excel if you're intrinsically motivated and doing something you love to do."
That passion for knowledge is something Clements tries to pass along in the classroom.
"It's so important that we understand how our planet has changed through the millennia," she said. "We need to know our past so we can prepare for our future."
As for her work with the space program, Clements hopes it's something her students can continue down the road.
"We definitely want to stay involved as long as it's possible," she said. "This is great hands-on experience using technology and involvement with both NASA and the astronauts. And the more experience they have in technology, the better prepared the students are for the classroom."
The Faculty Feature is an online feature highlighting faculty members from each of the University of Houston-Victoria's four schools. To nominate a faculty member, contact Paula Cobler, UHV interim director of marketing and communications, or call 361-570-4350.
The University of Houston-Victoria, located in the heart of the Coastal Bend region since 1973 in Victoria, Texas, offers courses leading to more than 80 academic programs in the schools of Arts & Sciences; Business Administration; and Education, Health Professions & Human Development. UHV provides face-to-face classes at its Victoria campus, as well as an instructional site in Katy, Texas, and online classes that students can take from anywhere. UHV supports the American Association of State Colleges and Universities Opportunities for All initiative to increase awareness about state colleges and universities and the important role they have in providing a high-quality and accessible education to an increasingly diverse student population, as well as contributing to regional and state economic development.