Close
UHV professor finds niche researching women's history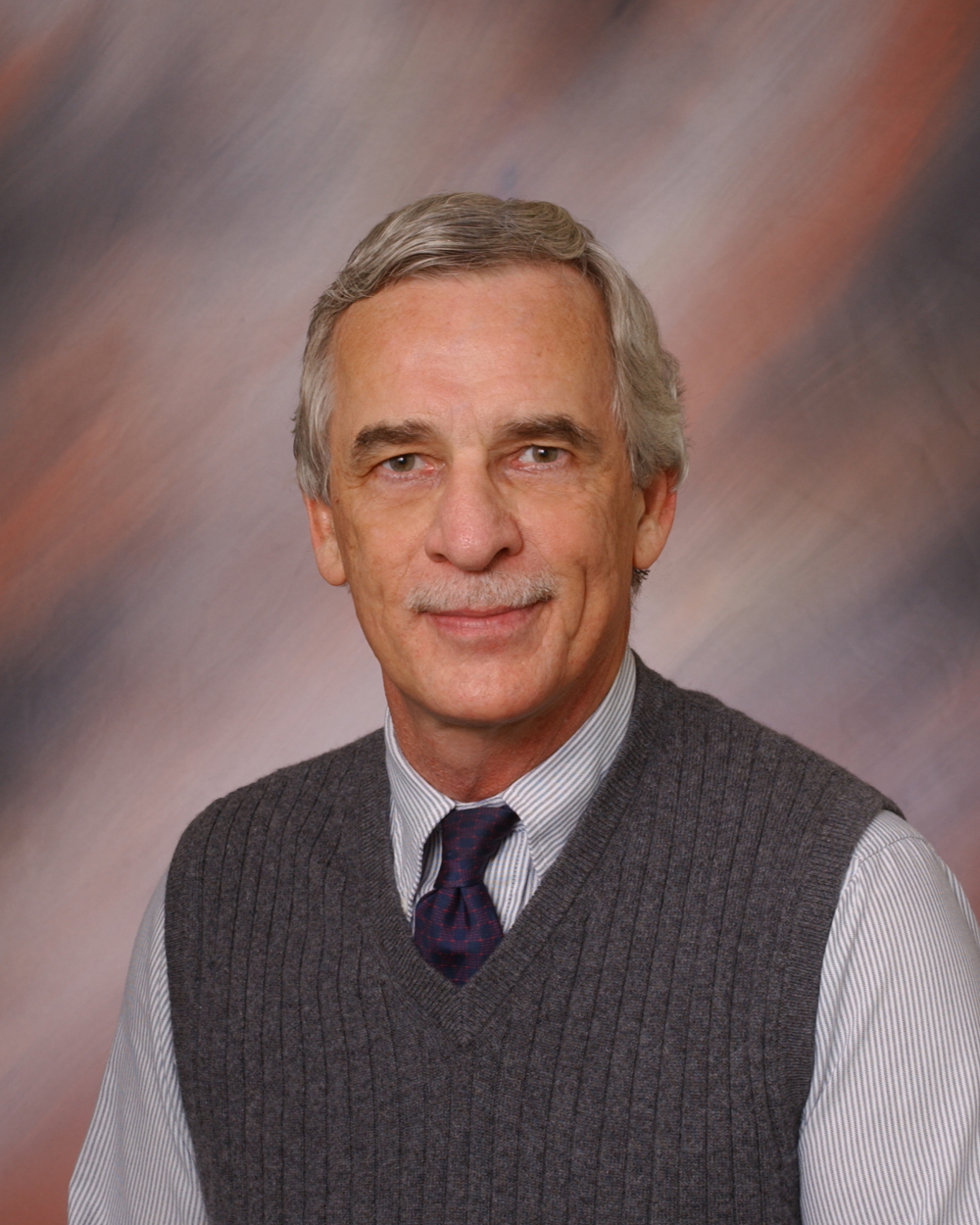 Hal Smith
These days, it's difficult to imagine anyone speaking out against equal rights for women, said Hal Smith, professor of history and humanities at the University of Houston-Victoria.
During the 1970s, however, at the peak of the Equal Rights Amendment campaign, it was fairly common. That was when Smith decided to stand up on his own.
"I remember going to ERA rallies, carrying a sign that said, 'Quad Cities men for the ERA,'" he said referring to the four cities clustered along the Iowa and Illinois border. "But then I realized that I was the only man there."
During the following years, Smith combined that passion with his academic skills, and found his niche. The historian's main interest became women's history. He has researched British women's history and Texas women's history during a 37-year career at UHV.
"I used to go to Great Britain every other summer for research," he said as he laughed. "The standard question I got from the staff at the archives and research centers was, 'What's this guy from Texas doing studying British women's history?'"
The subject wasn't the educator's first love, however.
Smith said it was physics that excited him in high school. He placed in the top 1 percent in the subject on his college entrance exam. He probably would have gone on to work in science, had it not been for a Harvard-trained historian he studied with in college.
"He changed the direction of my academic interests, which was my great turning point," he said. "From that point on, I really wanted to study history."
Smith will be leaving the UHV campus later this month to move to Colorado. He will go on modified retirement but continue to teach online UHV history courses.
Smith has been an active participant in the university's growth and transformation since 1976. He was here when UHV first obtained its own buildings – before that, it rented space from Victoria College – and he was the first faculty member in the School of Arts & Sciences to make the move to teaching solely online.
The most recent update of the university that he witnessed came three years ago, with UHV's addition of freshmen and sophomores.
"It really has been a dramatic change," he said. "I'm happy to have been able to play a role in that growth and help UHV develop over the years."
In his first decade at UHV, Smith said his typical students were women in their 30s, many of whom were trying to complete their degrees after dropping out for jobs or marriage. In later years, Smith taught students of varying ages, some from outside the Crossroads. Many of his students have full-time jobs and families that come first. As a result, he sees some assignments turned in at 2 a.m.
"I understand what they are going through to take classes, and I respect their efforts," Smith said.
While the university has evolved through the decades, Smith has had a number of accomplishments.
He takes special pride in having received the UHV Teaching Excellence Award twice since this suggests students have sensed his enthusiasm for teaching.
Smith teamed up with his wife, Judith McArthur, a former UHV adjunct faculty member, to write the 2010 book "Texas Through Women's Eyes: The Twentieth-Century Experience." The book chronicles women's activism throughout the 20th century, highlighting lesser-known names, first-person accounts and more minority voices than have been cited in the past publications. It won the Texas State Historical Association Carpenter Award and was one of three finalists for the Texas Institute of Letters Scholarly Book Award.
Smith and McArthur's 2003 book, "Minnie Fisher Cunningham: A Suffragist's Life in Politics," also won the Carpenter Award and the T.R. Fehrenbach prize for the best book about Texas history.
The recognition doesn't end there.
In 1994, faculty at the University of Oxford selected Smith to be a visiting fellow, and he received UHV's Research and Scholarly Activity Excellence Award in 2007. His crowning achievement came in 2000 when he was selected as a Fellow of the Royal Historical Society of Great Britain.
"That was sort of like being picked for the Hall of Fame," he said. "It means you're being recognized for having made significant contributions to scholarship. It was very humbling."
Smith said he has enjoyed his work and made the right decision when he chose to make his way to UHV.
"I feel extremely honored to have had a chance to work here," he said. "I've found the university to have a lot of really nice employees, both faculty and staff, and I'm lucky to have had a chance to have been a part of the university community. This has been a tremendous fit for me through the years."
The Faculty Feature is an online feature highlighting faculty members from each of the University of Houston-Victoria's four schools. To nominate a faculty member, contact Paula Cobler, UHV director of marketing and communications, or call 361-570-4350.
The University of Houston-Victoria, located in the heart of the Coastal Bend region since 1973 in Victoria, Texas, offers courses leading to more than 80 academic programs in the schools of Arts & Sciences; Business Administration; and Education, Health Professions & Human Development. UHV provides face-to-face classes at its Victoria campus, as well as an instructional site in Katy, Texas, and online classes that students can take from anywhere. UHV supports the American Association of State Colleges and Universities Opportunities for All initiative to increase awareness about state colleges and universities and the important role they have in providing a high-quality and accessible education to an increasingly diverse student population, as well as contributing to regional and state economic development.