Close
UHV SBDC workshop focuses on selling, promoting art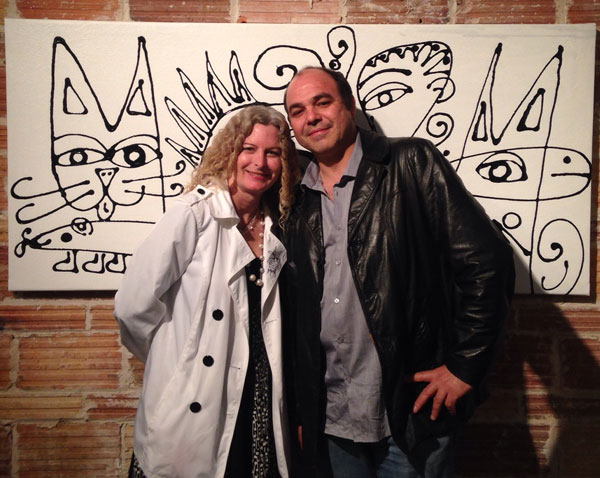 Maureen "Momo" Brown and Charles "Pompa" Harrison, a pair of artists who have recently designed and produced several gallery and restaurant exhibitions, will present The Business of Art workshop April 9 at the University of Houston-Victoria Small Business Development Center. The free workshop will focus on how to create a successful business selling handmade art and other products.
The University of Houston-Victoria Small Business Development Center is ready to help people who want to start a business selling their own art or other handmade items.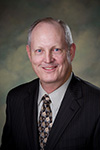 Joe Humphreys
The Business of Art is a free workshop that will take place from 1:30 to 3 p.m. April 9 at the UHV SBDC building, 3402 N. Ben Wilson St. The workshop is open to the public and is offered in partnership with the Small Business Administration in San Antonio.
"We work with all kinds of businesses, and there are a lot of creative people in Victoria and the surrounding area," UHV SBDC Director Joe Humphreys said. "The ability to combine their art or passion with building a business is a wonderful opportunity, and we want to help these artists thrive."
The workshop will be presented by Maureen "Momo" Brown and Charles "Pompa" Harrison, a pair of artists who have recently designed and produced gallery and restaurant exhibitions in San Antonio, Austin and Corpus Christi. Brown is also an archaeologist and was the founding director of the Museum of the Coastal Bend.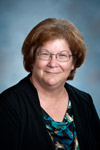 Jean Smith
Their presentation will focus on how the business of art is unique. Many businesses centered on arts or crafts originate in a home instead of in a brick-and-mortar storefront. That often has an impact on how the business should be handled and promoted, especially if the owner is selling products online through websites such as Etsy or MadeItMyself.com. In addition, business owners should price their products to cover not just the cost of the materials but also the time spent making each item.
"People should be paid for their talents," said Jean Smith, UHV SBDC training coordinator. "Quality, unique, hand-crafted items are not going to have the same prices as something mass produced. We can be a support system that backs artists up and helps determine reasonable prices for their goods."
Anyone interested in starting a business selling their work is welcome to attend the workshop, Smith said. It also will help people who already have started selling items online or in person. Representatives from nonprofit groups that sell arts and crafts also could benefit from the presentation.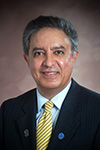 Farhang Niroomand
"People across the world are building successful businesses selling handmade goods," said Farhang Niroomand, dean of the UHV School of Business Administration. "The business world is a diverse place that covers all kinds of products and services, and the UHV SBDC is ready and willing to help any type of small business succeed."
To register for the workshop, call the UHV SBDC at 361-485-4485 or toll free at 1-877-895-7232, or email sbdc@uhv.edu.
The UHV SBDC is part of a nationwide small business assistance program serving the small business community, in partnership with federal, state and local governments. The center offers business advising, training and technical assistance to existing and start-up businesses in an 11-county area.
The University of Houston-Victoria, located in the heart of the Coastal Bend region since 1973 in Victoria, Texas, offers courses leading to more than 80 academic programs in the schools of Arts & Sciences; Business Administration; and Education, Health Professions & Human Development. UHV provides face-to-face classes at its Victoria campus, as well as an instructional site in Katy, Texas, and online classes that students can take from anywhere. UHV supports the American Association of State Colleges and Universities Opportunities for All initiative to increase awareness about state colleges and universities and the important role they have in providing a high-quality and accessible education to an increasingly diverse student population, as well as contributing to regional and state economic development.